The Secret Life of Fascia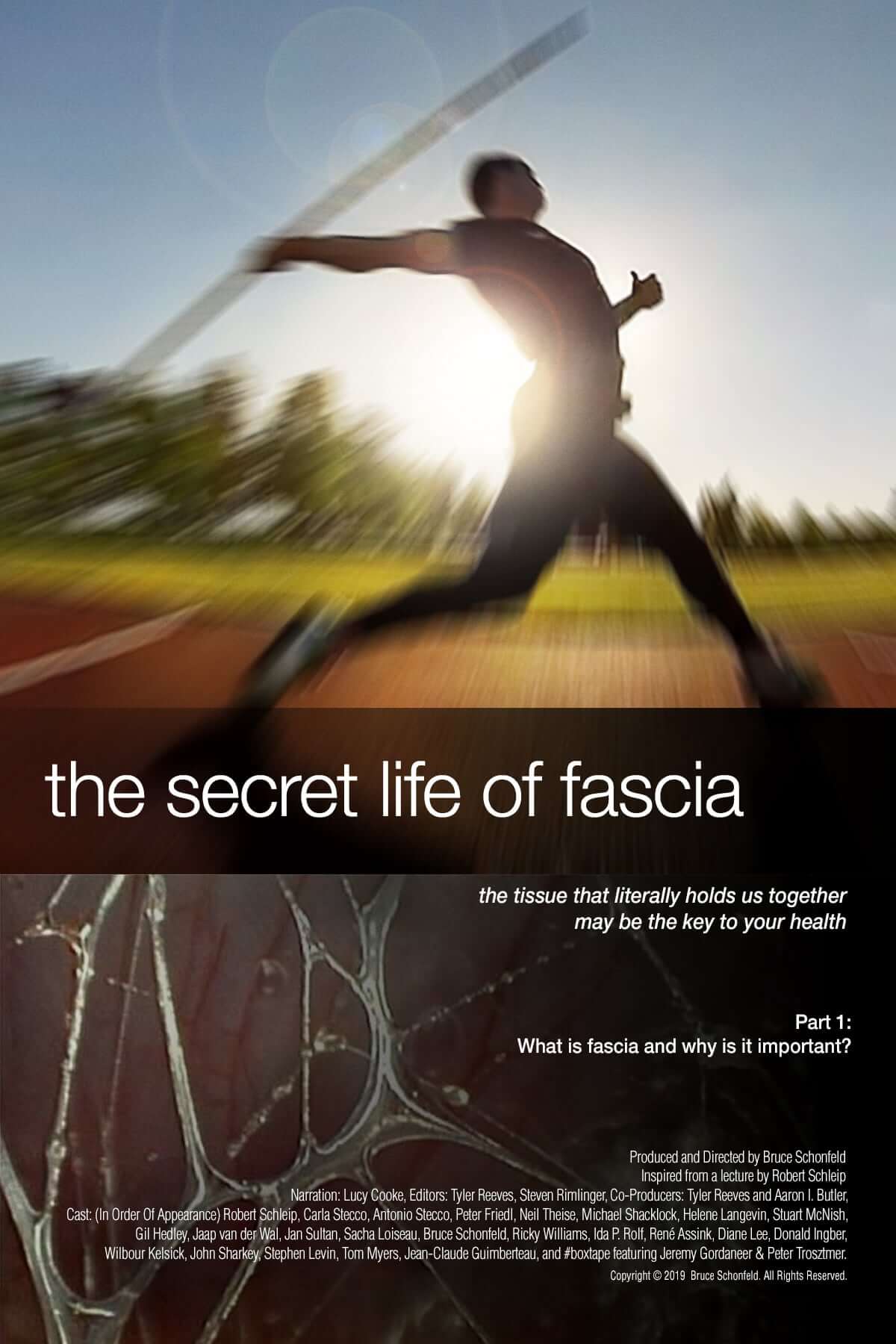 Rent & Buy The Secret Life of Fascia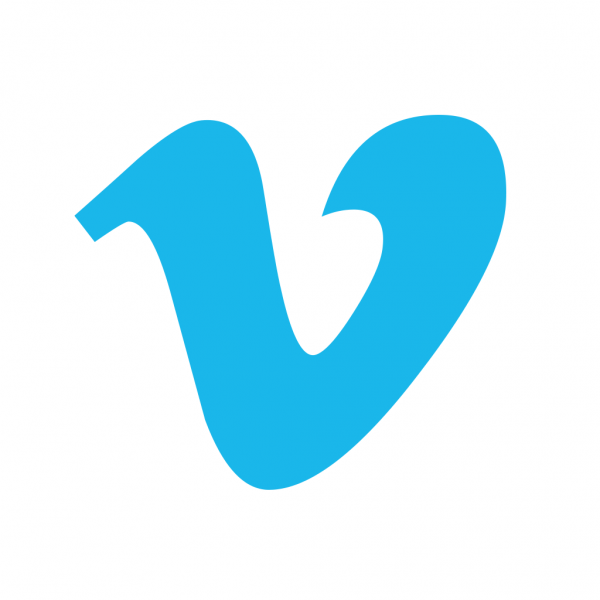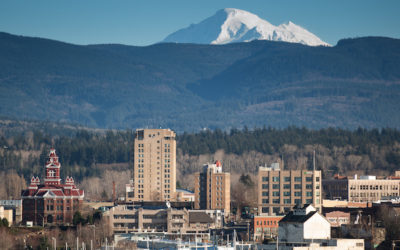 Time and Location: TBA Thanks to Russell Stolzoff The Secret Life of Fascia is screening in Bellingham, WA on Friday, June 7th, 2019. You can check back here or follow The Secret Life of Fascia on Facebook. Facebook Instagram...

Osteopathy Congress 2018 "Fascia in the osteopathic field – in clinical context" 16th – 18th November 2018 |...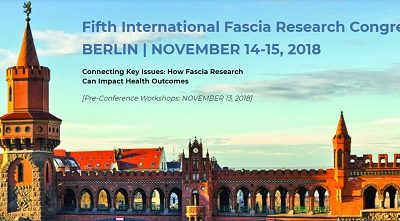 Fifth International Fascia Research Congress  FASCIA ILLUMINATED November 15, 2018 | 7:00 – 8:30 pm |...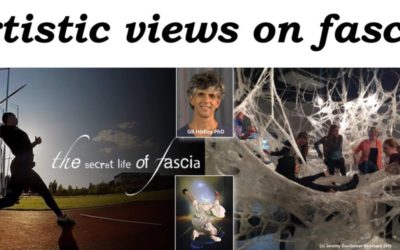 Werkstatt der Kulturen ARTISTIC VIEWS ON FASCIA November 13 | 6:30 pm | Berlin...
Friends, Sponsors, Affiliates