The Secret Life of Fascia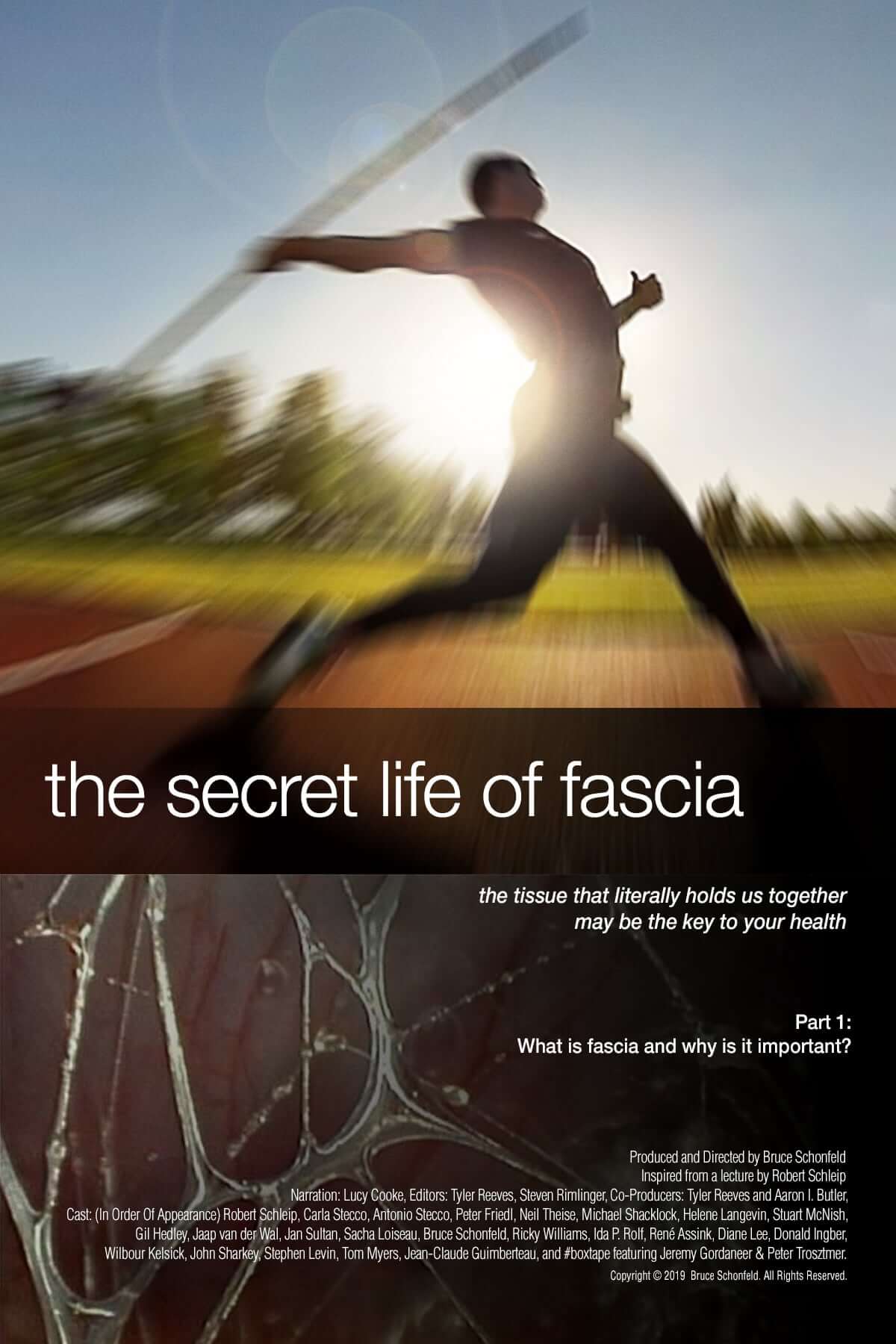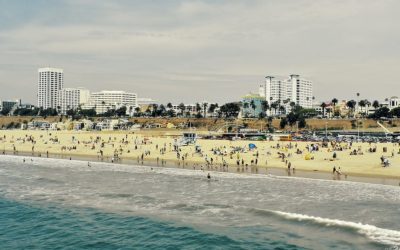 Santa Monica Public Library, Ocean Park Branch – 7:00 PM This is a free screening event. There are no tickets. Admission is at the door.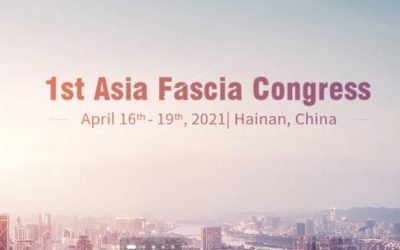 First Asia Fascia Congress "Fascia: the Connective Tissue that Connects East and West Medicine" Hainan International Convention and Exhibition CenterHaikou, Hainan, China Main Website:...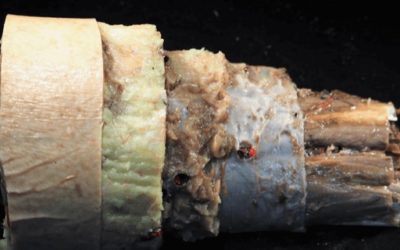 The Secret Life of Fascia is available on Vimeo for Rent or Purchase. Check it...
First screening: Friday, March 29 as part of the Biotensegrity Canada Conference. Second screening: March 30 from 8-9pm at Simon Fraser University Downtown Campus. Thanks to Joanne Avison, Wilbour Kelsick and John Sharkey The Secret Life of Fascia will be screening at...
Friends, Sponsors, Affiliates
Like, Share, Follow and Tag The Secret Life of Fascia on…