The Secret Life of Fascia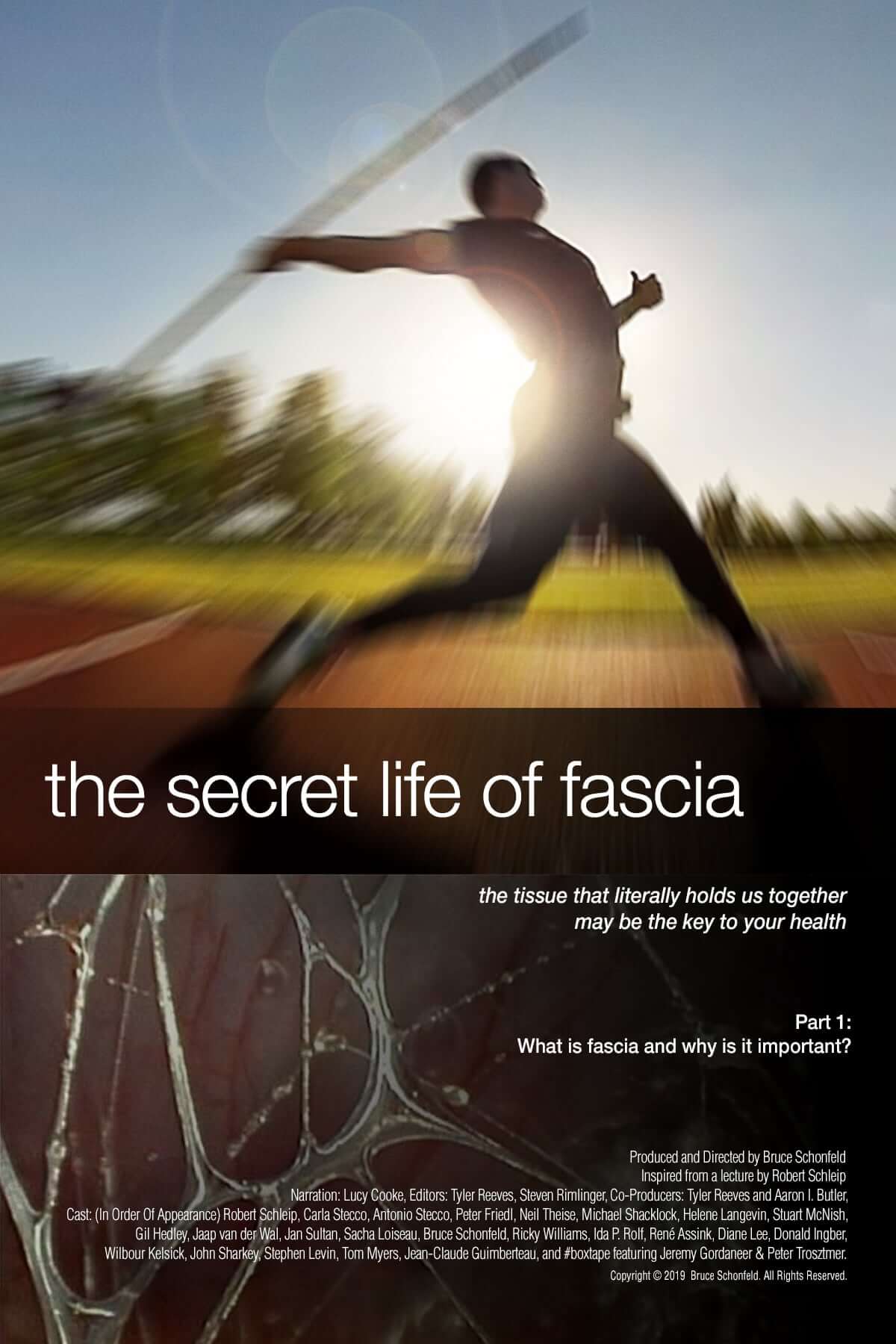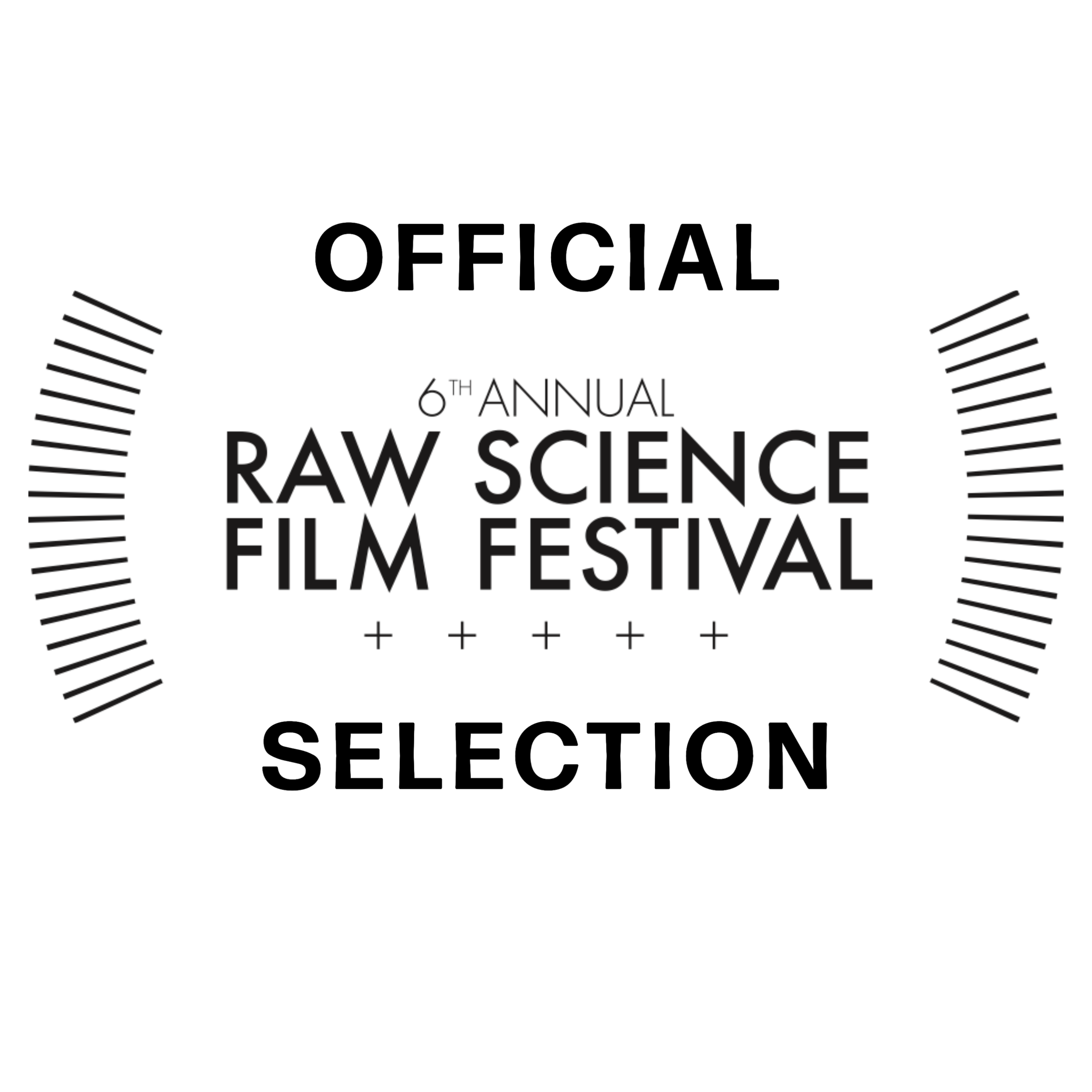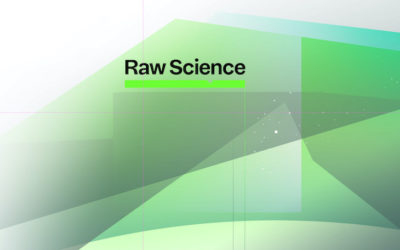 The Secret Life of Fascia is honored to be part of the Raw Science Film Festival happening August 7-21, 2020. Location: Shrine Auditorium & Expo Hall. Located at 665 West Jefferson BLVD, Los Angeles CA 90007 Check out the line-up of films. Click here for Tickets...
First screening: Friday, March 29 as part of the Biotensegrity Canada Conference. Second screening: March 30 from 8-9pm at Simon Fraser University Downtown Campus. Thanks to Joanne Avison, Wilbour Kelsick and John Sharkey The Secret Life of Fascia will be screening at...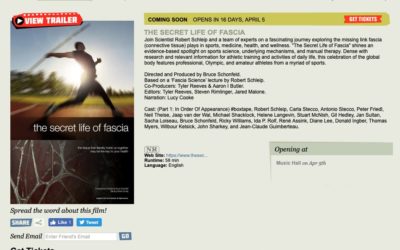 Limited Theatrical Release at Laemmle Music Hall, April 5-11, 2019. Laemmle Music Hall Theater is located at 9036 Wilshire Blvd. Beverly Hills, CA 90211. Big thanks to Jill Miller. Tickets online through Laemmle...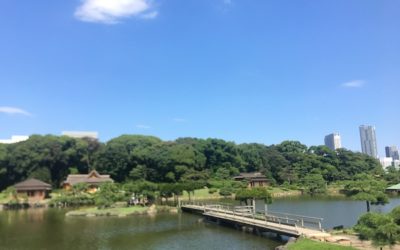 Thanks to Masa Miyao, The Secret Life of Fascia returns to Tokyo Japan between April 26 – May 5th. Time and Locations: TBA Check back here for details or Follow the Secret Life of Fascia on Facebook.

Osteopathy Congress 2018 "Fascia in the osteopathic field – in clinical context" 16th – 18th November 2018 |...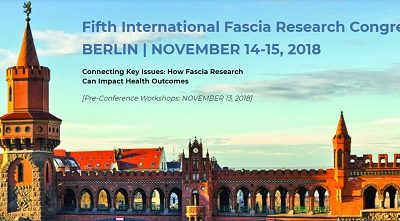 Fifth International Fascia Research Congress  FASCIA ILLUMINATED November 15, 2018 | 7:00 – 8:30 pm |...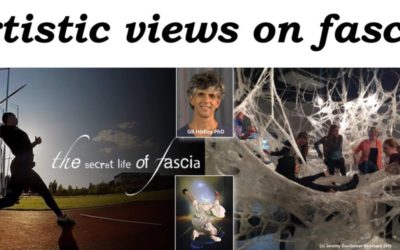 Werkstatt der Kulturen ARTISTIC VIEWS ON FASCIA November 13 | 6:30 pm | Berlin...
Friends, Sponsors, Affiliates
Like, Share, Follow and Tag The Secret Life of Fascia on…