Eric Franklin
Eric Fanklin
Eric Franklin is the founder and director of the Franklin Method. He created the Method over 25 years ago, first teaching in Switzerland, Germany, and Austria and further in the USA, China, Japan, and many other countries. He earned his BS from the University of Zurich and his Bachelor of Fine Arts at the New York University's Tisch School of the Arts. Eric teaches at universities and schools throughout the world including the Juilliard School in New York, Rutgers University, the University of Vienna, the Royal Ballet School and the Laban Center in London. He has taught Beyonce's & Celine Dion's world tour dance companies.  In 1998 he introduced the first dance conditioning methodology to mainland China.
Eric presents his work at numerous conferences, such as the World Congress for Lower Back and Pelvic Pain, the Pilates Method Alliance and the International Association for Dance Medicine and Science. Eric Franklin is author 21 books, including Dynamic Alignment through Imagery (2012), Dance Imagery for Technique and Performance (2013), Relax your Neck – Liberate your Shoulders (2002), Pelvic Power (2003), Inner Focus, Outer Strength (2006) and Beautiful Body, Beautiful Mind (2009). Eric Franklin's books have been translated into German, Italian, Spanish, Polish, French, Czech, Chinese and Korean.
Learn More About Eric
Science Meets Practice
Let's Say Something about Eric's role in the Secret Life of Fascia
These words will hold this space for now.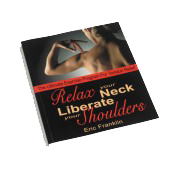 Relax your Neck and Liberate your Shoulders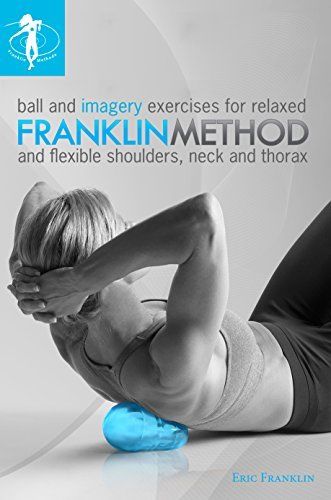 Franklin Method: Ball and Imagery Exercises for Relaxed and Flexible Shoulders, Neck and Thorax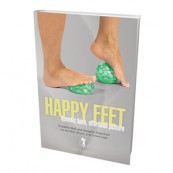 Happy Feet: Dynamic Base, Effortless Posture
"Some Great Quote by Eric"
Dr. Schleip
Videos from Eric Franklin
Fascial Manipulation-Stecco Method
Stecco Centers of Fusion Promo
Fascial Manipulation-Interview with Hammer and Stecco
physiosinsport ACPSEM Conference 2013 Antonio Stecco Speaker Trailer
Read
Sampling of Papers written by 
Antiono Stecco